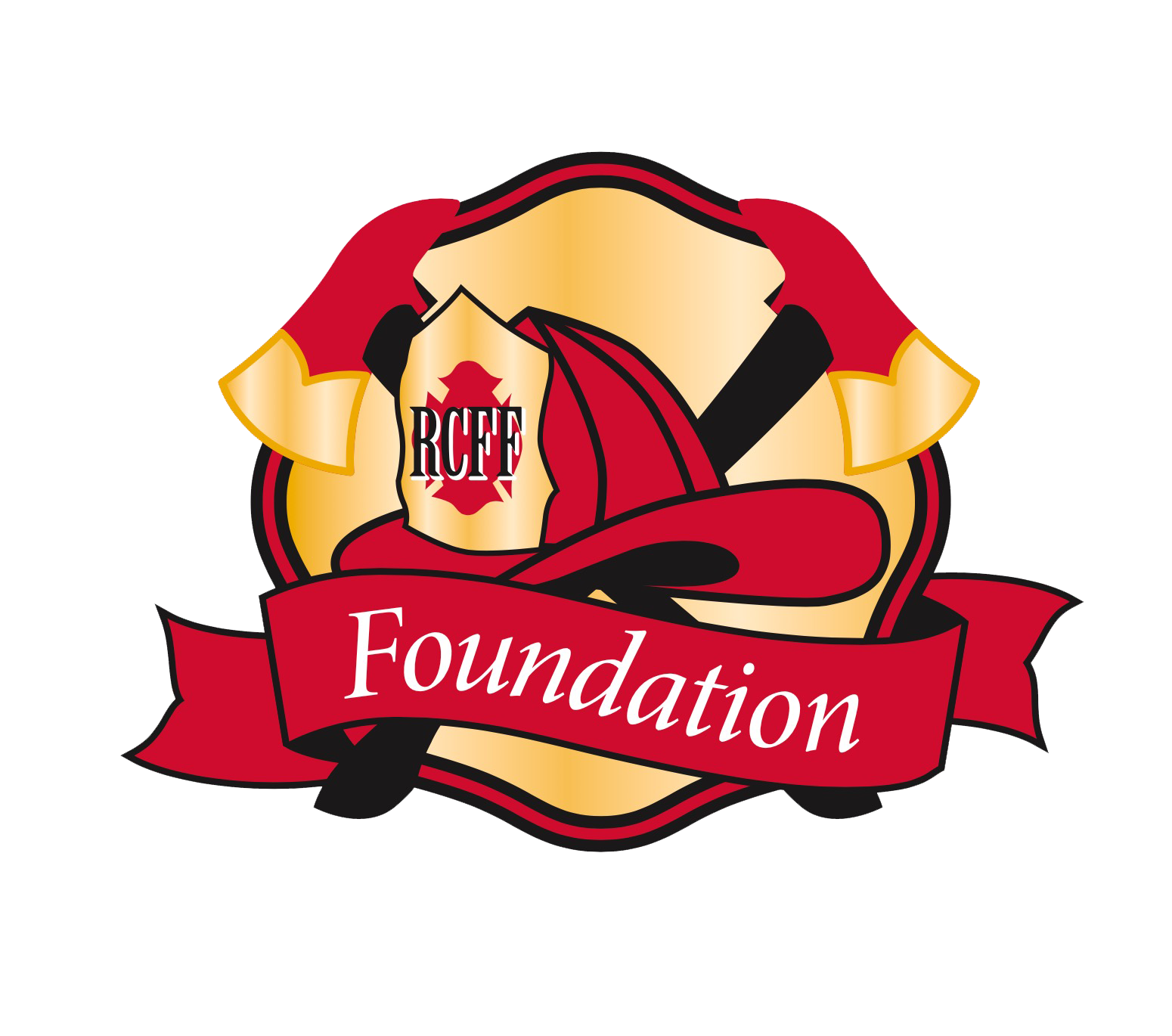 Riverside City Firefighters Foundation
Supporting local heroes
About Our
Foundation
The Riverside City Firefighters Foundation is dedicated to supporting our local heroes and enhancing the vital services they provide to our community. Your firefighters put their lives on the line every day to keep our community safe; whether they're battling blazes, rescuing individuals from dangerous situations, or providing emergency medical assistance, they are there when you need them the most.
Let's be there for them.
Your generosity will directly impact the lives of our firefighters and their families, ensuring that they have the resources they need to thrive. Donate today to help support Riverside's local firefighters.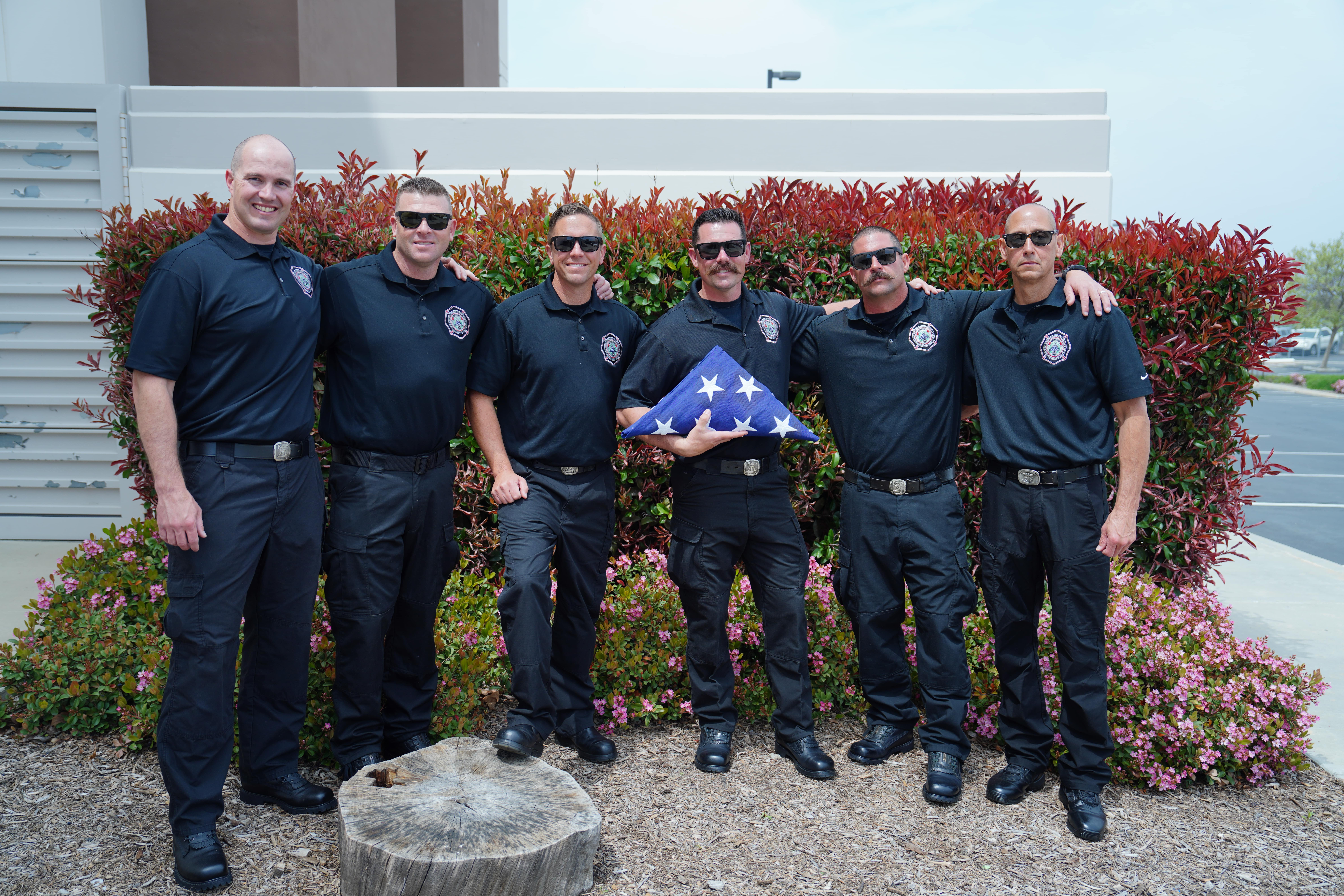 Our Foundation Supports
Peer Support Dogs

Our peer support dogs are crucial in providing emotional support to our firefighters. These furry companions offer comfort and companionship during challenging times and help alleviate stress and anxiety.

Program Coming Soon
Benevolent Fund

The Benevolent Fund ensures that your firefighters and their families receive critical support during times of hardship. The fund provides a safety net for our heroes, from medical emergencies to unexpected life challenges.
Honor Guard, Pipes, and Drum Band

These dedicated ensembles represent our fire department's strength, tradition, and unity. They honor fallen comrades, participate in community events, and unite our community through their powerful performances.
Health and Wellness

Firefighting is a demanding profession that affects our heroes' physical and mental well-being. Your support enables the Foundation to provide comprehensive health and wellness exams, ensuring our firefighters receive the care they need to stay healthy and continue their life-saving work.
Make a difference and help support local firefighters today